Coilover and Lift Kit Installs
Since opening our doors, Gio's One Stop Shop has been regarded as a LEADER on suspension installation and setup by local racers, track day addicts, and driving enthusiasts.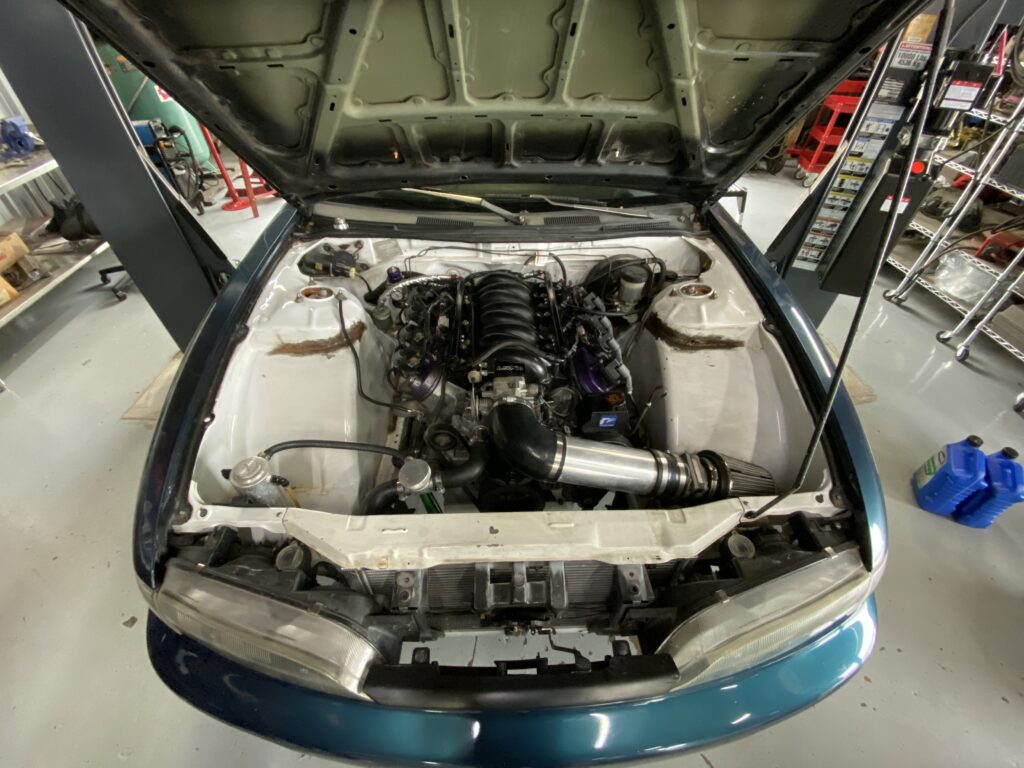 Comfort
Focusing on overall balance, Gio's strives to properly match each customer with a suspension package that best suits their needs. Understanding that a car/truck can be much more than just the sum of its parts is crucial to maximizing grip, increasing control, and maximizing overall ride comfort. Our hands on fine tuning on car and truck results in a vehicle that is predictable, comfortable, and handles extremely well.
---
Coilover installation on most vehicles. This service includes setting vehicle ride height according to the customer's specifications. (Installation of shocks or struts with remote reservoirs may cost more)
Coilover installation including 4 wheel alignment. A 4 wheel alignment is HIGHLY recommended for vehicles with freshly installed adjustable coilovers.
Lift Kit Install, Extended control arms, Drop Knuckles and body lifts – Call us for more details.
Installation of 4 springs and shocks/struts – Call us for more details.
Sway bar installation (front and rear).
Camber plate or upper shock/strut mount installation.